Wychnor Park Country Club England
Explore England with Diamond Resorts (DRI) Points
Wychnor Hall was built in the late 18th century and is now a grade 2 listed building. It is set in over 55 acres of park land and surrounded by landscaped gardens. The resort is a perfect getaway for those looking to experience the true delights of a traditional countryside retreat.
Buying Diamond Resorts (DRI) points will allow you to have an exceptional stay in this tranquil country club at a great value price. If you are an existing customer, you will already be familiar with the bargains to be had by going straight to our Diamond Resorts Points For Sale page.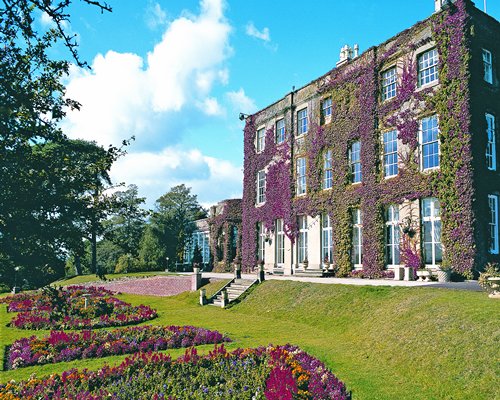 The country club's gracious appearance reflects an era of prestigious style and grace that dates back to the reign of Queen Anne. The country club is an ideal holiday base from which to explore the idyllic British countryside that surrounds the area, Coventry Cathedral and the Peak District National Park are just a short drive away. Facilities at the country club include a bowling green, golf, mini golf, lawn croquet, tennis, fishing, a sauna, a spa, a steam room and gymnasium. There is also a bar, a restaurant and a leisure centre with an indoor swimming pool. Accommodation units are provisioned with a coffee maker, crockery, dishwasher, fridge freezer, hob, oven, toaster, washing machine, heated towel rails, a DVD player and television with Freeview. Some units have a terrace or patio.