Thurnham Hall Resort England
Explore England with Diamond Resorts Points
Thurnham Hall, dating back to the 12th century, stands on 28 acres of beautiful Lancashire countryside and is a few miles from the historical county town of Lancaster. The cultural centre of Lancaster offers a range of theatre and concert entertainment.
Buying Diamond Resorts (DRI) points will allow you to have an exceptional stay in this luxurious 12th century hall at a great value price. If you are an existing customer, you will already be familiar with the bargains to be had by going straight to our Diamond Resorts Points for sale page.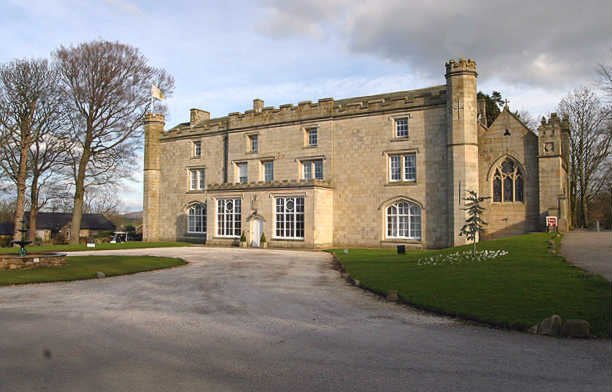 Thurnham Hall is within easy driving distance of the southern Lake District, a popular tourist destination with spectacular lakes and mountain scenery. Thurnham Hall is also ideally situated for day visits to the Yorkshire Dales. The year round entertainment centre and seaside town of Blackpool is a short drive away. The resort is in a rural setting offering attractive accommodation within the main house and adjoining buildings. On-site facilities include a large indoor swimming pool, a fitness centre, fishing, a spa, a shop and a bar and restaurant that is adorned with original oak panelling and wooden beams.