Royal Tenerife Country Club
Explore Tenerife with Diamond Resorts (DRI) Points
Royal Tenerife Country Club is located amid the sweeping, lush fairways of the international 27-hole Golf del Sur course. Relaxation is the only goal while you stay at this resort.
Buying Diamond Resorts (DRI) points will allow you to enjoy a stay in this picturesque resort at a great value price. If you are an existing customer, you will already be familiar with the bargains to be had by going straight to our Diamond resorts Points For Sale page.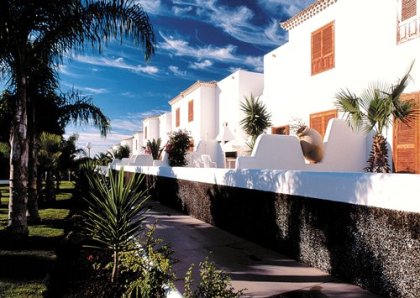 On-site amenities at the Royal Tenerife Country Club include a tropical island snack bar in the centre of a vast swimming pool, tennis and squash courts and a gymnasium. Close by are a number of beaches, as well as good restaurants and some of the island's most scenic villages. Car rental is recommended. Golf can be pre-booked prior to arrival to avoid disappointment. The accommodation units are decorated to a high level and include lavish marble bathrooms and beautifully designed kitchens. Outside there are beautifully landscaped gardens.