Pine Lake Resort England
Explore England with Diamond Resorts Points
Set at the gateway to the Lakes, Pine Lake Resort is the perfect base for touring northern England's famous landmarks. The carefully planned leisure resort has a wealth of facilities on site. From here you can explore the Lake District and some of the finest scenery in the country.
Buying Diamond Resorts (DRI) points will allow you to have an exceptional stay in this luxurious country club at a great value price. If you are an existing customer, you will already be familiar with the bargains to be had by going straight to our Diamond Resorts Points For Sale page.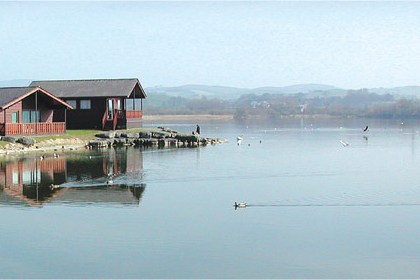 Situated at the gateway to the Lake District, Pine Lake Resort has its own 70-acre (28 hectares) water-sports lake, accommodations in lodges and studios, and additional leisure facilities, including an outdoor tennis court and a heated indoor pool. Waterskiing, canoeing, and sailing are among the sports to be enjoyed at the resort, with qualified instruction and equipment hire available. The magnificent landscape of the Lake District awaits exploration. You can see and experience some of the most beautiful landscapes in the country. The Clubhouse boasts a restaurant, indoor pool, Sauna, gym, solarium and regular entertainment in the bars. The lodges are well equipped. Some lodges have a view over the lake.