Palazzo Catalani Italy
Explore Italy with Diamond Resorts Points
Palazzo Catalani is a 17th-century mansion and former palace of a noble Italian lord that is situated in the delightful medieval village of Soriano nel Cimino. This wonderful Italian retreat is surrounded by stunning and peaceful countryside.
Buying Diamond Resorts points will allow you to have a peaceful stay in this relaxing resort at a great value price. If you are an existing customer, you will already be familiar with the bargains to be had by going straight to the Diamond resorts Points for sale page.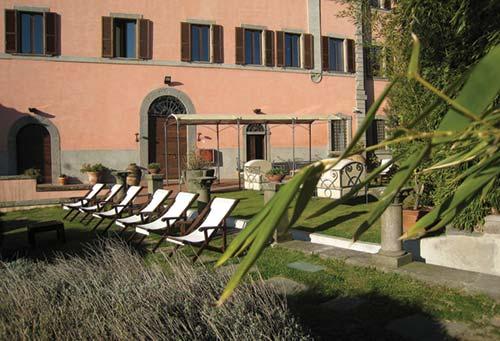 Palazzo Catalani combines timeless architecture with modern comforts to create a unique resort with club suites, studios, and one-bedroom accommodations surrounded by picturesque views. Rome is only an hour's drive away if you want to explore further afield. Italy is one of the most culturally rich countries in Europe with hardly a city, town, or village that is not influenced by history, art, or folklore.