Le Manoir Des Deux Amants France
Explore France with Diamond Resorts Points
Le Manoir des Deux Amants is set within stunning landscapes in the heart of Normandy on the banks of the River Seine. It is only an hour's drive from Paris and is ideally placed for sightseeing in Normandy.
Buying Diamond Resorts points will allow you to have a peaceful stay in this relaxing resort at a great value price. If you are an existing customer, you will already be familiar with the bargains to be had by going straight to the Diamond resorts Points for sale page.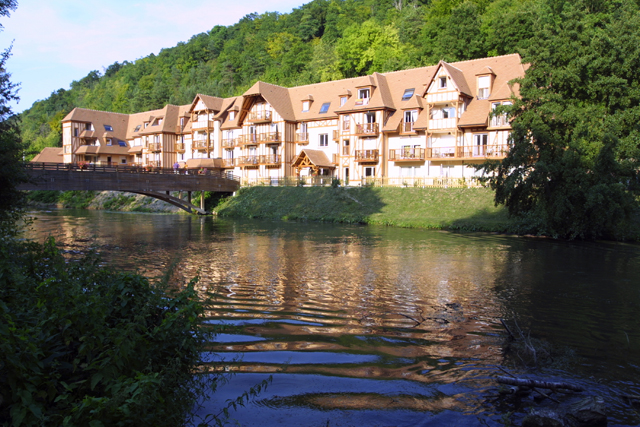 Le Manoir des Deux Amants has a lot to offer if you would prefer a more relaxing vacation. Within the grounds of the beautiful complex you will find outdoor and indoor swimming pools, and the nearby forest is perfect for leisurely strolls or fishing. The Norman style resort apartments are have a fully equipped living area and kitchen. Le Manoir des Deux Amants also has an on site restaurant. Places to visit nearby include Paris Rouen and Bayeaux.