Cromer Country Club England
Explore England with Diamond Resorts Points
On a cliff top location, Cromer Country Club offers spectacular views of Norfolk's glorious sandy beaches and attractive countryside. The resort is just 15 miles from the famous waterways of the Norfolk Broads and less than an hour's drive from the Royal Estate at Sandringham.
Buying Diamond Resorts points (DRI points) will allow you to have an exceptional stay in this delightful country club at a great value price. If you are an existing customer, you will already be familiar with the bargains to be had by going straight to our Diamond Resorts Points for sale page.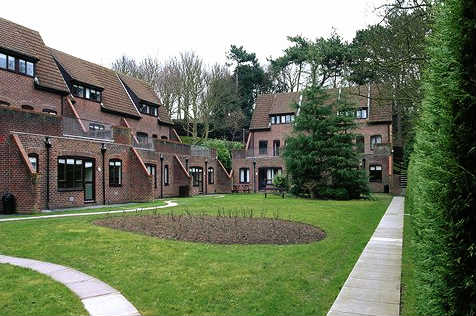 Cromer Country Club is situated on a hillside cliff top location and is ideally located on the north Norfolk coast close to the Norfolk Broads that is one of Europe's most important wetland areas. The historic city of Norwich and the Sandringham Estate are within easy driving distance. The country club has plenty of leisure facilities making this an ideal family holiday destination. The area has lots of attractions including impressive country houses with extensive parks and gardens. There are plenty of amenities on site including an indoor swimming pool, a gymnasium, a bar, a restaurant, and clubhouse and there is also a beach nearby.