Club Del Carmen Resort Lanzarote
Explore Lanzarote with Diamond Resorts Points (DRI Points)
A short walk from the sea at Puerto del Carmen, Club del Carmen in Lanzarote is perfectly placed for a relaxing vacation. Designed around its swimming pool and broad sunbathing terraces, the resort offers beautifully decorated accommodation, typically Canarian in style.
Buying Diamond Resorts points (DRI Points) will allow you to enjoy a stay in this well placed picturesque resort at a great value price. If you are an existing customer, you will already be familiar with the bargains to be had by going straight to our Diamond resorts Points for sale page.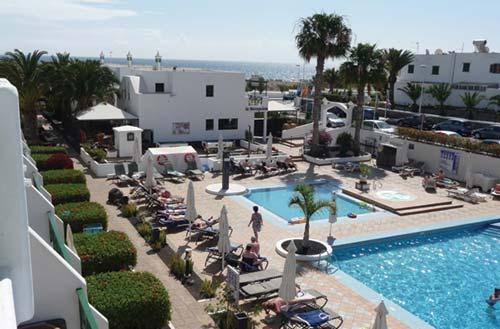 Club del Carmen the most popular resort on Lanzarote and is perfectly located just a few minutes from the beautiful picturesque beaches of Playa Grande and Playa Chica. There is an excellent swimming pool to enjoy or sun terraces and a roof deck. The on-site bar/restaurant serves a full range of refreshments, from breakfast until late in the evening. The facilities at the resort are complemented by the many fine shops and restaurants nearby, making Club del Carmen an idyllic and well located holiday resort.