The Holiday Island with a Difference
The Holiday Island with a Difference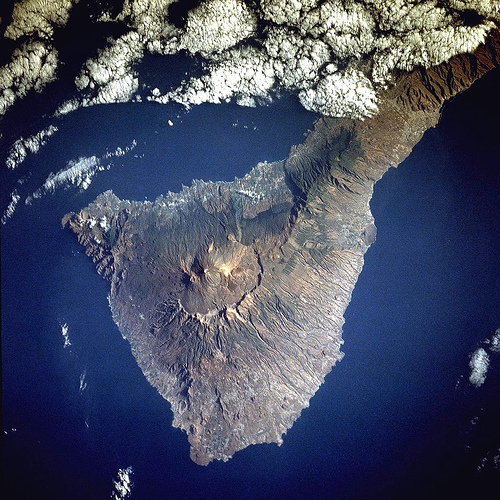 Over the years, Tenerife has become a very popular holiday island for many and although the present economic climate has penetrated several travel markets, it still receives a large share of tourists and elderly visitors escaping the cold regions of northern Europe.
The island caters for all age groups and in these present times, visitors can take advantage of discounted deals on many things including excursions, entertainment, food and drinks.
This rock just off the coast of Africa has become a regular film location because of its incredible landscape and excellent weather conditions which boasts of more than three hundred days of sunshine yearly. Films like Clash of the Titans and Fast and Furious have been filmed there and this trend looks set to grow much more in the future.
Doing some research online before your visit is a great way to get an idea of what the island has to offer and will also give you an idea of how to plan your days on the island.
Of course, being an island means that every location is only a drive away so you can maximise your visit in every way if you decide to hire a car. This way, you can do everything in your own time and it allows you to explore places for as long as you wish.
Alternatively, you can opt for planned excursions that a very reasonable in price which take you to the popular tourist sites dotted around this beautiful island. It is also a good way to meet fellow visitors and make friends and share experiences.
The transportation system is very reasonable also and the routes and stops are all mapped out very clearly in different languages. The locals are very friendly and are always willing to help people who are new to the island.
Spanish is the spoken language and it can be helpful to learn a few phrases before visiting to assist you in communicating what you want but many locals understand English but I always feel it's polite to attempt to learn some Spanish and not automatically expect all locals to speak a foreign language to their own.
There is a vast array of accommodation available on the island ranging from five star hotels to self-catering apartments so it's really up to you to decide what kind of holiday is right for you.
Finally, if you're interested in finding out more about this unique volcanic island then take a look at tenerifeforum.org.es and get all the latest information and news about Tenerife to make the perfect choice.